Founded more than 145 years ago in the heart of La Rioja.
Bodegas Berberana is one of the best-selling Spanish wine brands in the world and highly recognized internationally. We have distribution in more than 30 countries and the 60% of our production is distributed internationally.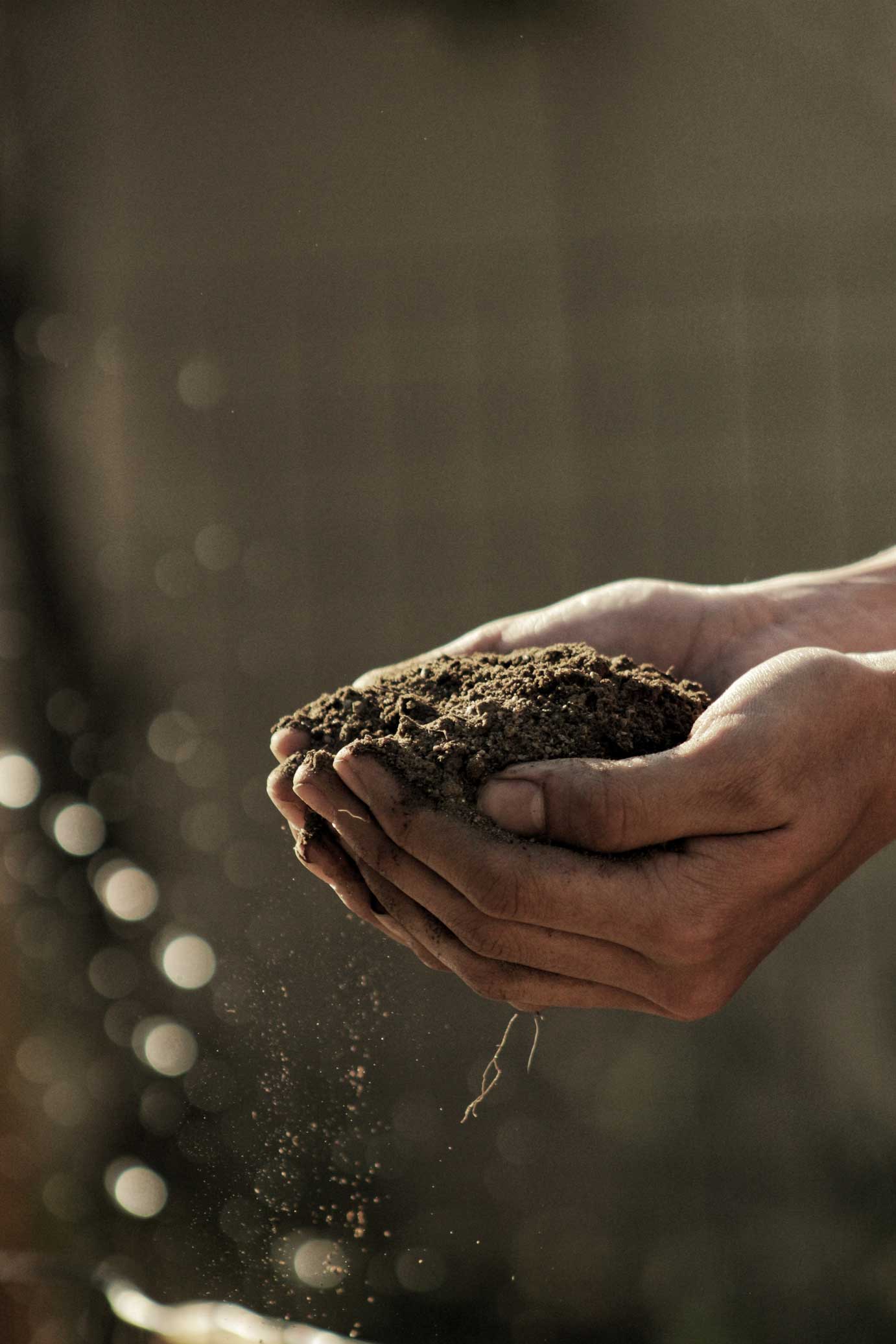 Berberana is the #1 brand in sales in the main international markets, Spain and Central Europe, in addition to having a tradition since 1877 in Rioja.
Our products are made in 2 of the most important wine-growing areas in Spain, located in La Rioja and Catalonia, we also have IFS, BRC and V-Label certifications.
+ 5 million bottles sold worldwide each year
Social Responsibility and Sustainability
Bodegas Berberana is committed to the environment and sustainability. The projects that make us different from the rest: plant-based and environmentally friendly products for the production of our wines, substitution of bottles with a better grammage, cardboard boxes made with 100% recycled paper and we are in the process of substituting energy conventional by renewable energy 100%.
Enjoy our products and share unique experiences, whether from home or elsewhere, follow us on our social networks, tag us and use the hashtag #berberanaexperience to participate in our sweepstakes.