Thursday, June 23, 6:00 p.m.
Warehouse@THCLUB
Maria de Molina 25, Madrid.
We invite you to celebrate the 145 years of the brand and the launch of our Dragon range in Spain.
East Thursday, June 23 at 6:00 p.m. we are waiting for you in the Warehouse@THCLUB Madrid to taste the wines and cavas of Berberana.

You can not lose this! will be raffled 3 double trips to the countries where the dragon series was filmed, in addition to any other destination that is active during the redemption of the voucher. Flight taxes included.
Ireland
Morocco
Croatia
malt
*Destinations subject to voucher availability.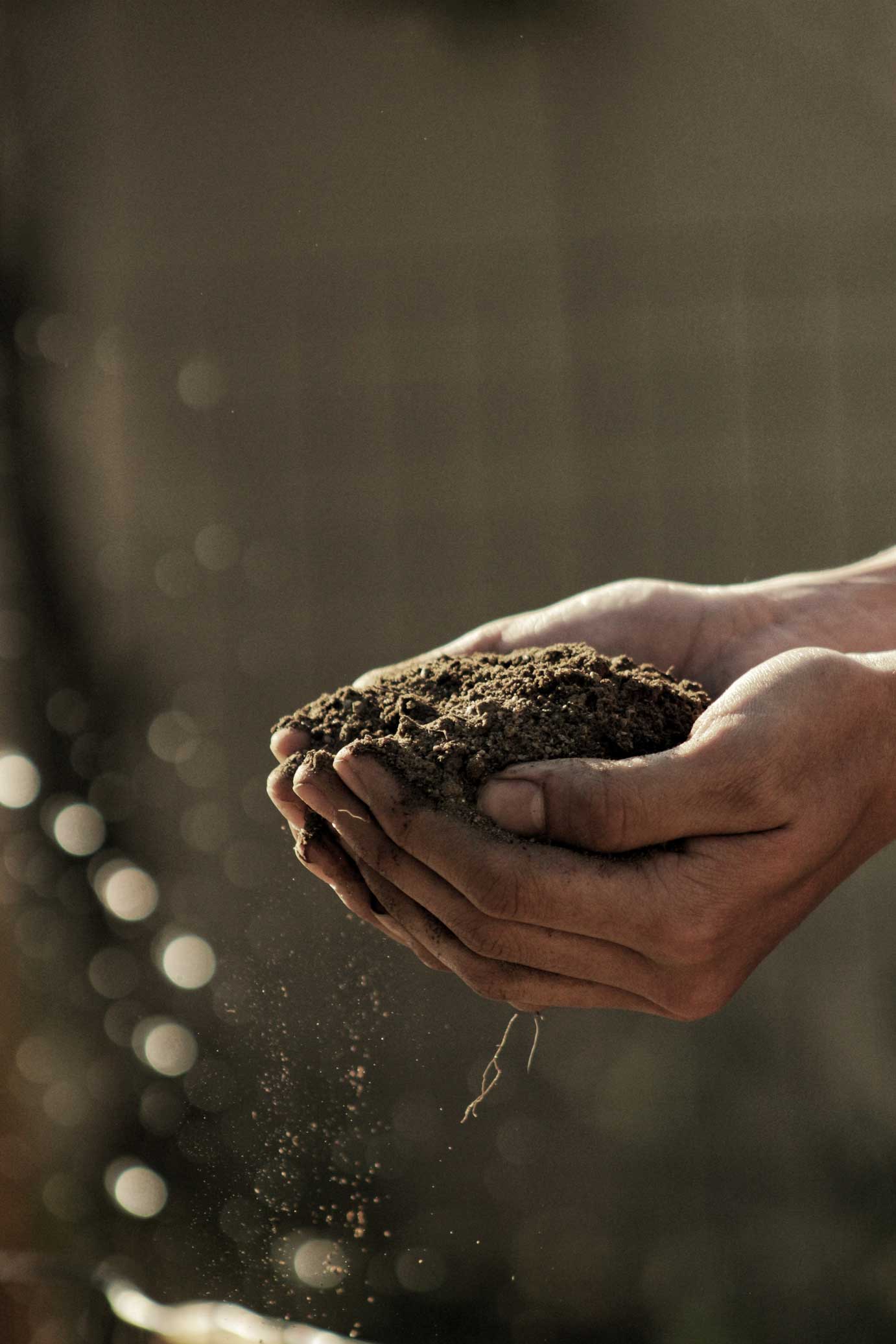 The winner will be announced via social networks one day after the event
An event that you cannot miss!
Do not forget to book your attendance to the event